Chapin 81008A 80-Pound Salt and Ice Melt Spreader
#81008A
80-Pound capacity hopper with enclosed gear system to withstand the elements, supported by a rugged powder coated steel frame
Compatible with salt and halite/ice melt with simple gate adjustments
Conical auger assembled with spreader
Front and side baffle system allows for precise control of spread pattern
Includes snow/rain cover and salt grate
Includes spiked, Poly auger to tear up clumps and flat, metal agitator 
Product Summary
Chapin Residential Spreaders redefine what consumers expect from a spreader for home use. The 80-Pound Salt and Ice Melt Spreader boasts a rugged powder coated steel frame, ergonomically designed bail system that allows for use of either hand during operation, baffle system for edge control, and pneumatic tires for just about any terrain. A spiked, poly auger is included to help tear up clumps and keep salt or ice melt moving freely.
Product Manuals
Due to product improvements, this item may have multiple versions with corresponding user manuals. If you have questions or need help determining which version you need, please contact Customer Service at
1-800-950-4458
.
Technical Specs
Model Number
81008A
Warranty
2-year limited
Shipping Weight In Pounds
53
Package Dim. In. (LxWxH)
24 x 19 x 22
Item Weight In Pounds
27

Hopper Construction

poly

80-pound

poly conical

included: spiked poly auger and flat metal agitator

adjustable front and sides

designed for even spread pattern
Manual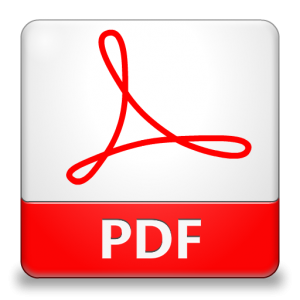 Warning: Cancer and Reproductive Harm.
Advertencia: Cáncer y Daños Reproductivos.
Avertissement: Cancer et Dommages Reproductifs.
www.P65Warnings.ca.gov.
---
Related Products
Customer Reviews
01/25/2020
Tom S.
United States
Well built! Chapin 81008A Salt Spreader
Looks well built! However be careful when unpacking the spike auger from the blister pack it is easily broken. Instructions are unclear about the auger or installation of agitator bar. Auger nut and auger left over when agitator bar is installed. Nice website. I am anxious to try it!! Tom